It does change the point of impact, yes. It increases the time the arrow will stay in contact as well as the throw of the limbs, and in turn speeds up the arrow, raising the POI
slightly
. For hunting the difference is minimal, from a tinkerer's perspective the change is monumental.
A good string will stop creeping eventually, I haven't adjusted my Boo string in over a year, daily use too.
For eliminating stretch there is no substitution for shooting it in to place, a close second would be leaving it cocked over night.
I put the same care and caution in to my crossbow for accuracy as a bench shooter does his rifle, just another hobby that is fun to take serious.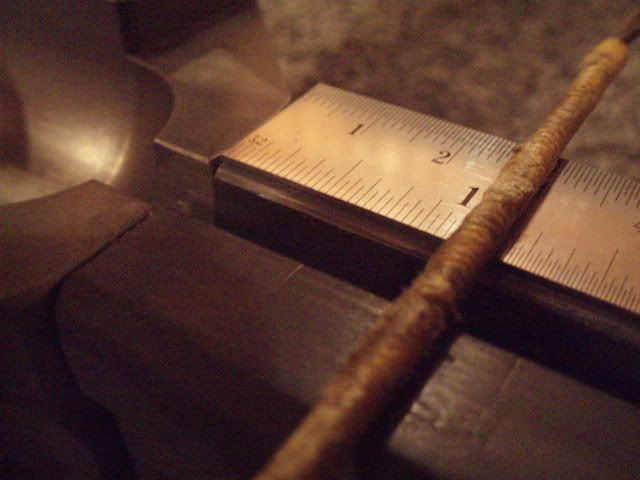 Dave1 wrote:I am curious about this brace height thing. If a new string stretches and the brace height changes slightly, does that increase or decrease the poundage and change the arrow speed and/or point of impact?

How much variation in bow poundage, arrow speed, and point of impact can brace height change have?

Is brace height change something the owner/shooter should watch for closely, adjust by twisting the string when any change is noticed, and try to keep at precisely the same place?

Is there a standard procedure so to speak such as wait a week or shoot xx number of times then adjust brace height for new bows or string replacements for checking/setting and maintaining brace height?

Dave