Christmas came way early this year! I got Aging to make me a wood stock! I've kept a picture diary from a ugly block of walnut to a fine looking stock.
I'm still a few days away from using it. Mike made the stock and I'm putting the spar varnish on it.
Here we go . . .the pictures . . .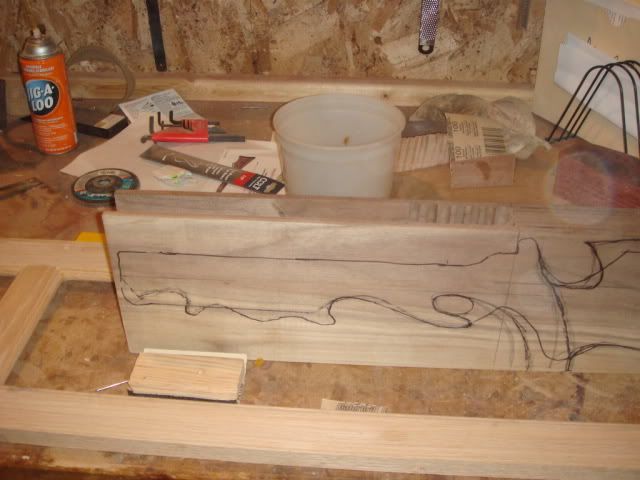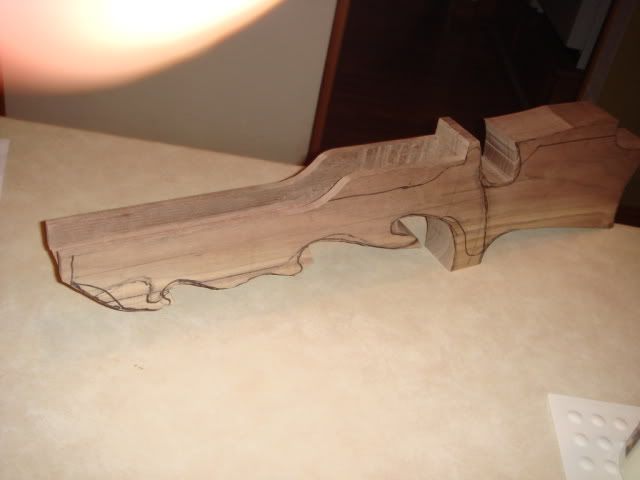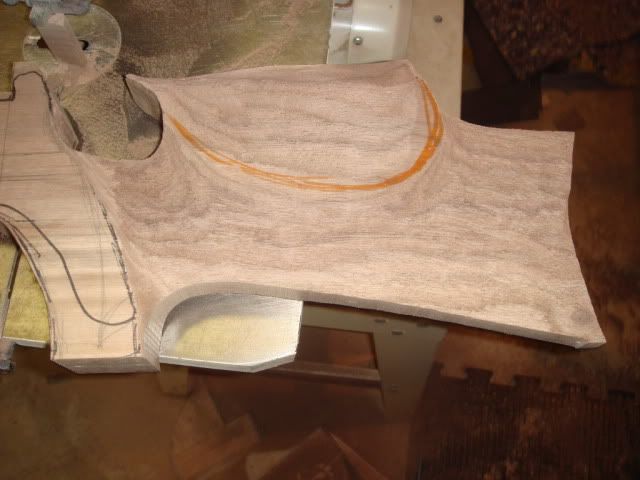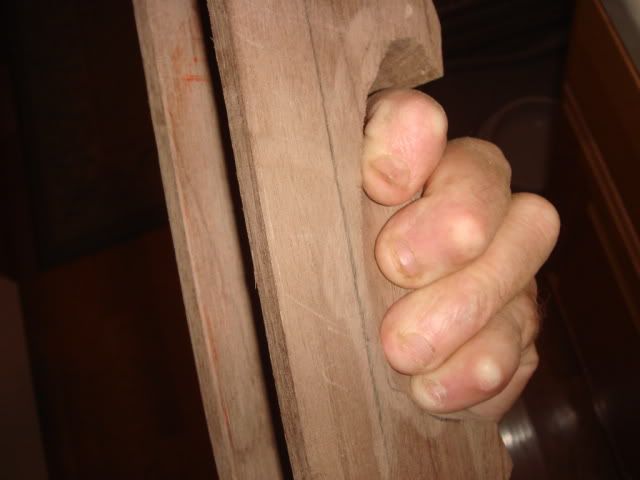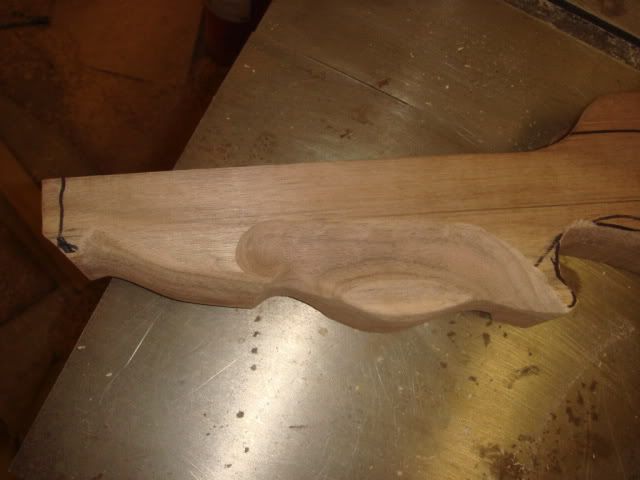 Mike, you are awesome dude!! I'll post more pictures after I mount it to the rail.