Out of the dozens of Exo's, Micro's, and Matrix bows I have owned the 380 Mad Max has always been my favorite. Now today there was a question about leaving bows cocked all day or for more than one day hurting them, so I did some thinking, and some checking and did a little test.
My Mad Max was one of the first produced when they anounced them, I bought two from Wyvern creations, and both are still with their original owners, mine, and one of my hunt'n and fish'n buddies. when I buy any bow it gets cocked and left cocked day and night the first week unless I am shooting it. After that when I hunt my bows are cocked before start time and I don't uncock them till after leagal hunting hours, sometimes I may leave them cocked to hunt the next day and just leave them in the Suburban for the next morning's hunt.
Well I said it is good for these Excaliburs, then I thought,, is it really. So I got my records out to see, when I first got it I shot the factory Diablo with a 100 grain point to see if it would hit it's rated speed. Well after church I got the 380 out. I had it set up with the 330 rail on it so I changed it back with the 380 rail, and even got in my string box and dug out it's original orange factory string it came with to duplicate the same test I did out of the box, the only shots that string has had on it till today.
I recorded this on 10/10/2014, it clocked in at 379.8 fps. as it came from the factory, today I clocked it at 373.9 fps. so with over 1000's of shots in excess of 3000, maybe over 5000? I quit keeping track after 1500 some 2 1/2 or 3 years ago.with to many days cocked for more than 24 hours at a time to remember, I was wrong,,, it lost almost 6 fps from brand new out of the box, and this is with a busted limb that failed the first month I had it! Yep,, I'm still using that same exact set of limbs that came with it, the ones in this picture!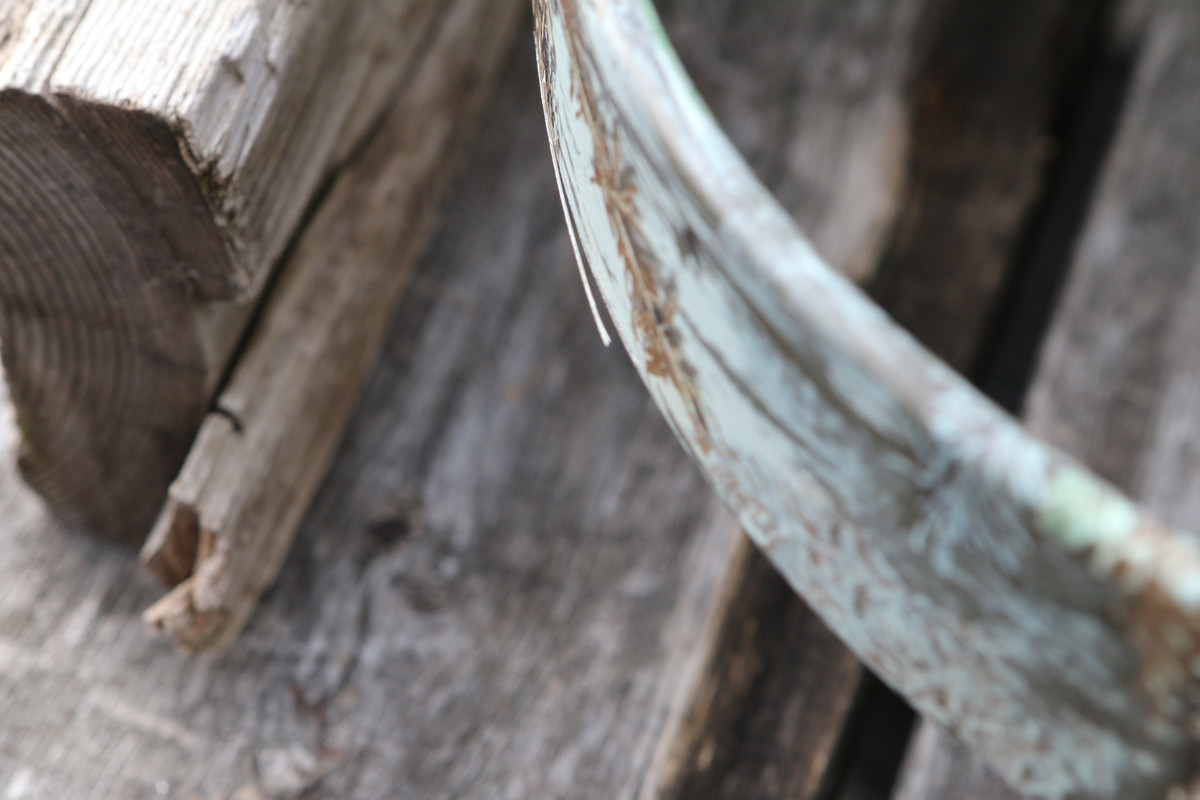 I held my same 1" BH, checlked tiller uncocked rt side = 15 1/16" Lt side 15", cocked tiller was rt side 12 1/2" lft side 12 7/16" so the limbs are totally equal in deflection to date. I'll live with a 6 ft per second and see if they have seasoned to stay where they are, I'm betting they are.
This is my favorite bow out of over 2 dozen all premium models from Tenpoint, Scorpyd, Parker, Darton, Excalibur, Bowtech, Native, and some I've forgoten, all good bows but none as sweet the Matrix 380 for me. I think this is a testimony to how durrable the Matrix series from Excalibur realy is! I will continue to cock my bows and leave them cocked with concern of damaging them, I mean for the past four years it's been pretty good a busted limb!
I put the 8190 Flemish back on it had when I took it down last year after hunting and put the 330 rail on it, I have both rails setup the same, XB-30 Pro SR scopes, and triggerTech single stage triggers with Gardian scope rails, the rail is actually a 315 rail I found out after measuring it, not what the guy I bought it from said he cut it down to. But first shot with last years hunting arrows at 465 grains with the same lighted firenocks in them, and after adjusting BH my first shot, offhand at 30 yards with the Viper trick tipped double wall tapps, same everything as I hunted with it last year,,,, I just don't understand my deep attachment to this bow,,,,,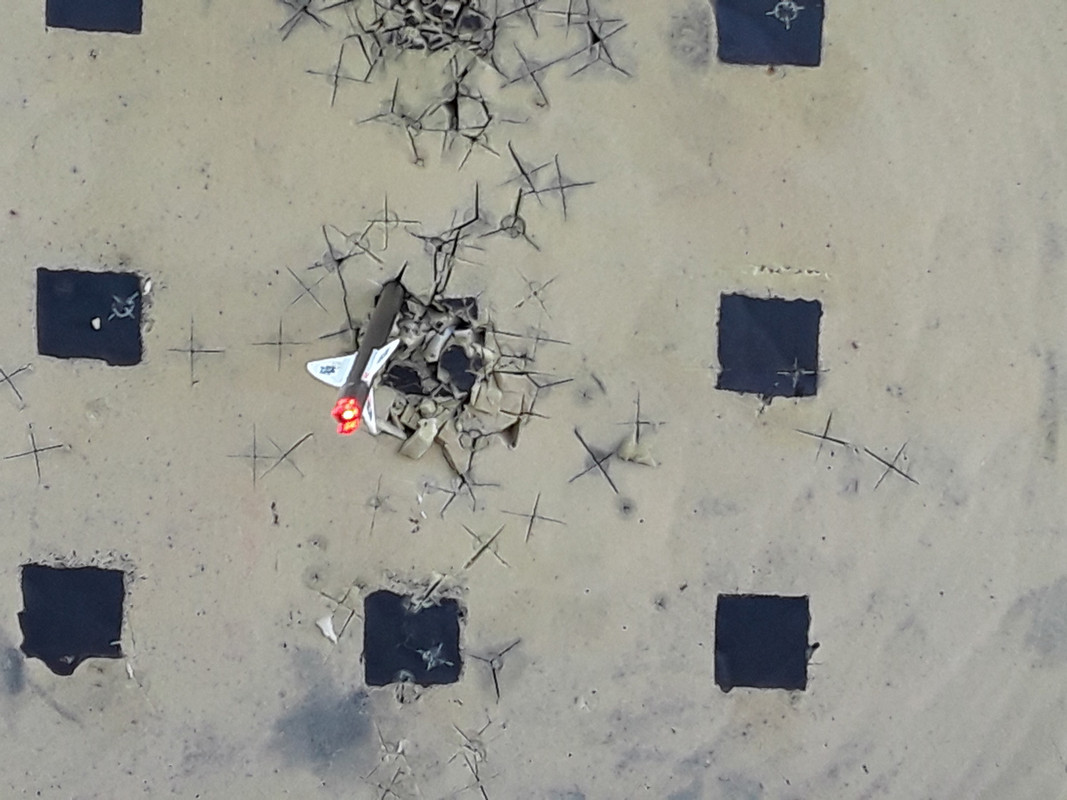 Trust me on the bags after changing rails risers and strings this bow would be dead on off the rest, I'm just a little out of shape but have about 6 weeks to get my chit together, I'll be able to kill a deer by then,,, without carrying a picnic table to shoot from,,,

If it hurts the limbs leaving them cocked, I can't tell it this bow is as consistent as any bow I ever owned.