Got the Axe setup, shot the broadheads of choice, and I'm ready to go hunting Monday morning after this nasty front settles out of here. Using a heavy Flemish string and 407 total grains on the arrow. Here is the Math I used.
407 -350 / 3 = 19
-5 FPS for the string
total deduction =24
340-24= 316
So I got a 342, very happy folks. Every time I shoot this Axe I love it more & more.
Let's go hunting!


[url=https://postimg.cc/7CjGKRzS]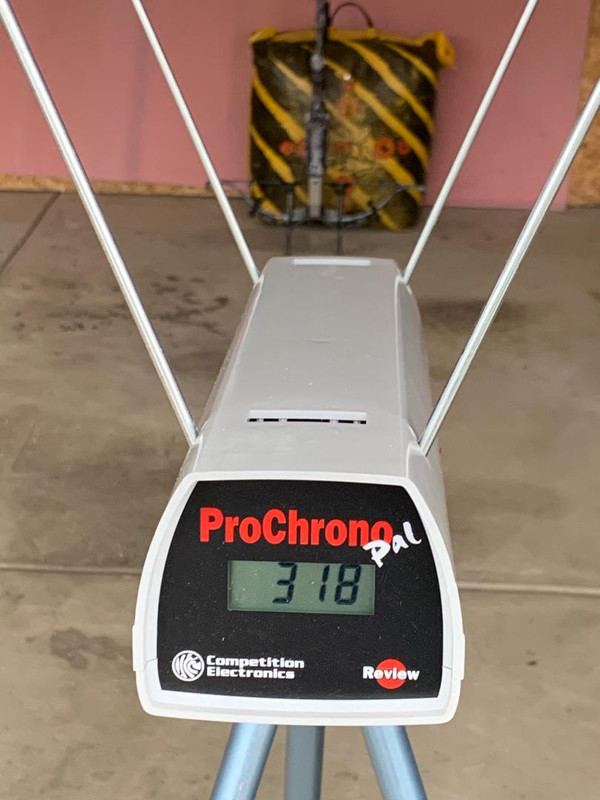 [url=https://postimg.cc/hQBJB7pj]