[url=https://postimg.cc/kBfwP1vn]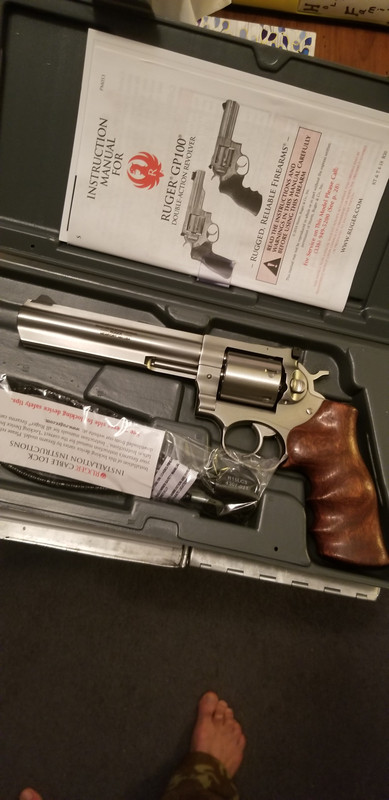 Was gonna get a new crossbow for Christmas but this little fella kinda stole the fire.
I've always had a weak spot fo wheelguns especially. 357s.
Ahh lm glad l bought it. Its kinda boring after new years im gonna do a lot of indoor shooting.
Time to start putting money in my fun money envelope in my hidden place ....its totally empty now.