[url=https://postimg.cc/vxV0dk9H]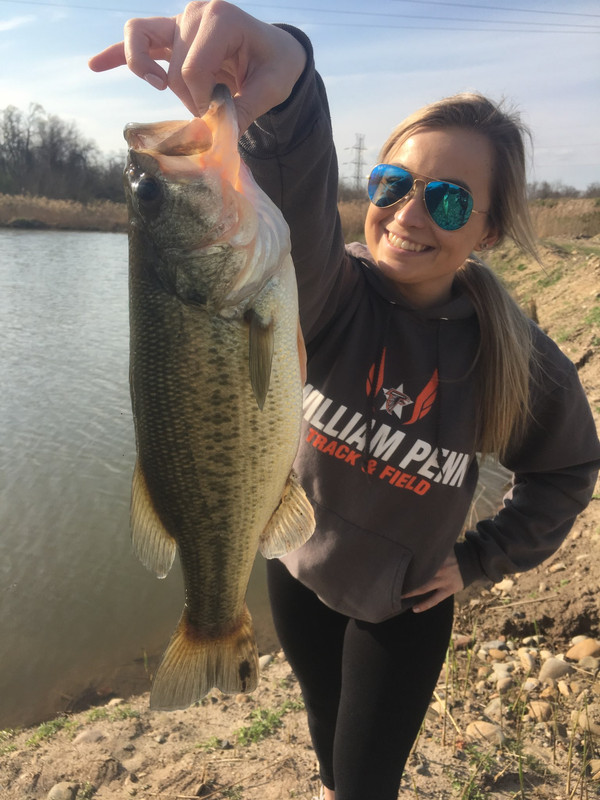 A beautiful virus day in south east pa.
I got done early from work as usual...during virus times and asked my youngest to go Turkey scouting and fishing and was expecting a nawww...but to my surprise she said yes . You see she is my animal lover and never wants to harm anything ...l guess it passed...dunno.
But we had some gobble backs on the call that was awesome and caught a couple of decent bass to boot.
AND....everything was ok because we promptly let the bass go unharmed even got a let's go again soon.
Basically a win for now I'm happy ..its the little things when your a dad!