Looking for a replacement one of these. For an old wide limber with Dissipator Bars and limb straps.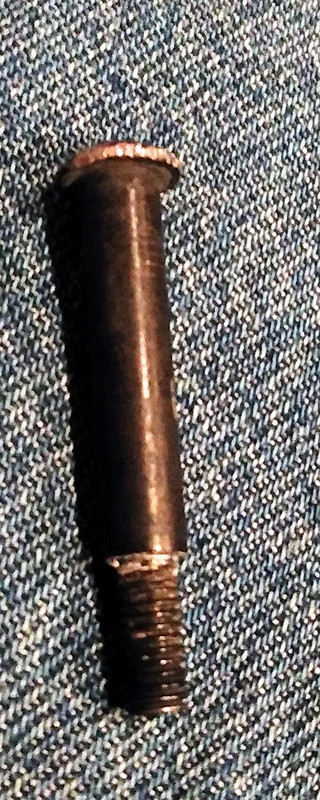 I measured the shoulder diameter at 0.242" and shoulder length of 1.125".
I know I could contact Excal for one, but they usually have a minimum charge. Figured maybe someone around here has one lying around and could toss it in the mail for a few $$. Especially guys that have removed factory Dissipator Bars. Figured I'd try first.