I wasn't sure if we had a thread on the forum since photobucket let us down... so I'm posting one:
I use
www.postimages.org
Sign-up and create an account
Upload your photos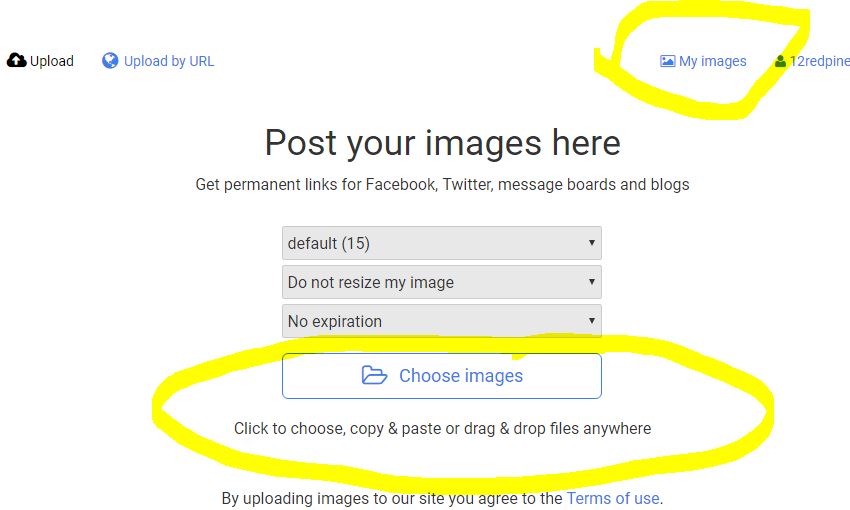 Click on the "share" icon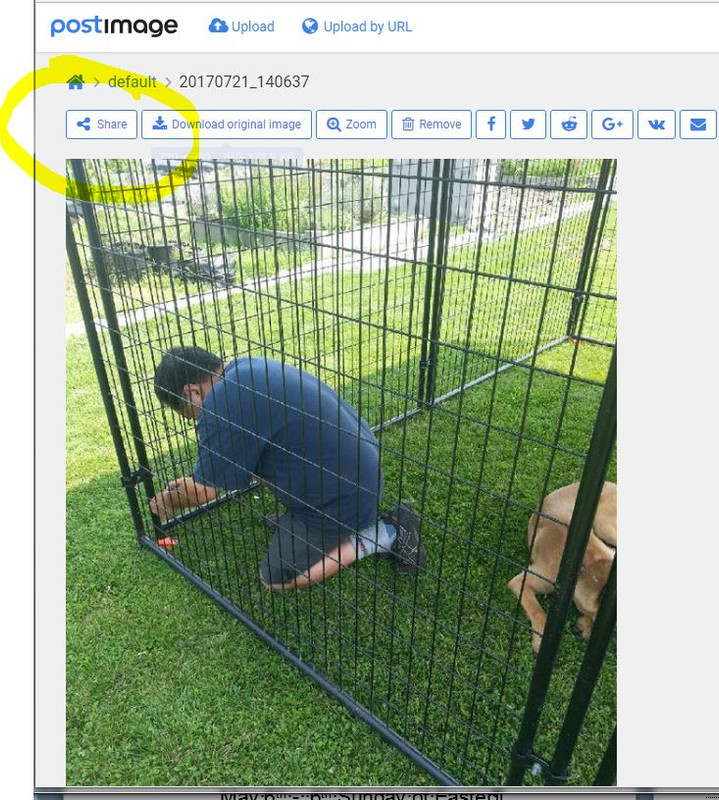 Choose "Direct Link"
- if you click on the symbol on the far right (circled in red in the screen capture below) it will automatically copy it for you.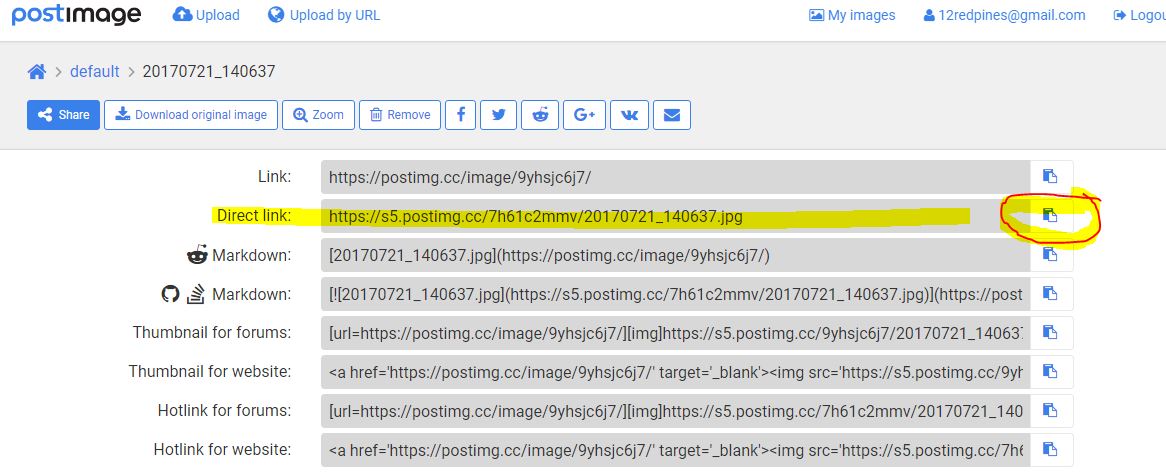 Return to your post on the Excalibur
forum page and click on the "picture" symbol above your post window:
This will insert the following text:
[ i m g ] [/ i m g ]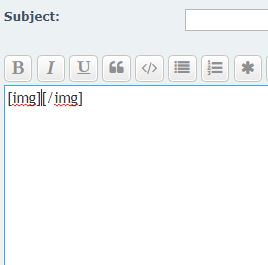 Your cursor will be located
between the two parts of the text commands -
between the [ i m g ] and the [/ i m g ]
. All you need to do now is "Paste". I like to right-click on my mouse and choose "paste" :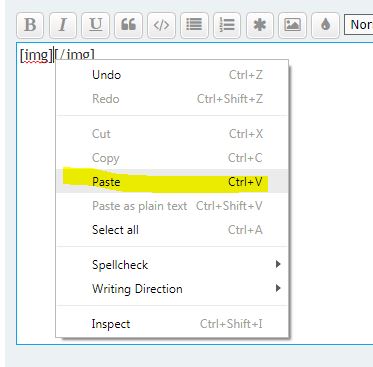 It will look something like this line of text in the picture below.
Click on "Preview" to check
if it all worked out the way it should.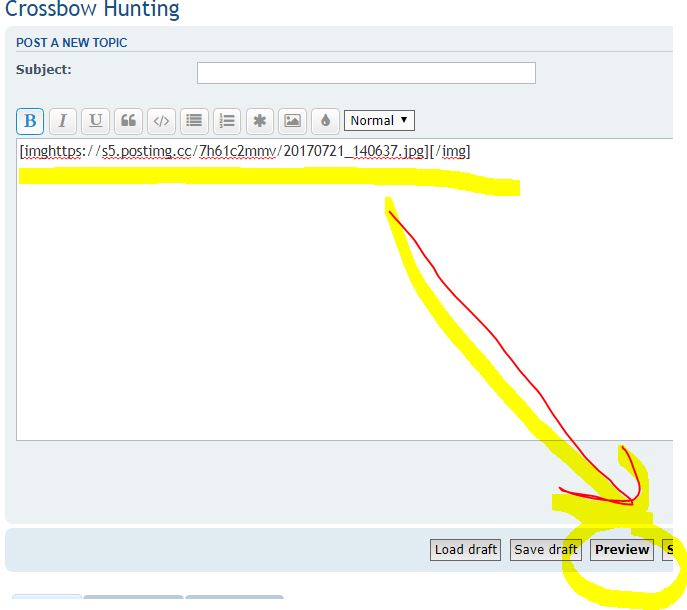 If you have trouble with it, send me a p.m. I'm not on the forum as much anymore, but I'll try to check my messages here more often!
HAPPY TRAILS!