Well the crossbow season started for me this afternoon and no harvest yet, but still very enjoyable and gratefully to be able to go hunting. I did see a young fox and the Canadian Geese where in flight.
This was my view this evening. I have to hunt on private property on Sunday and was at the corner of my sister's property and her/my neighbor.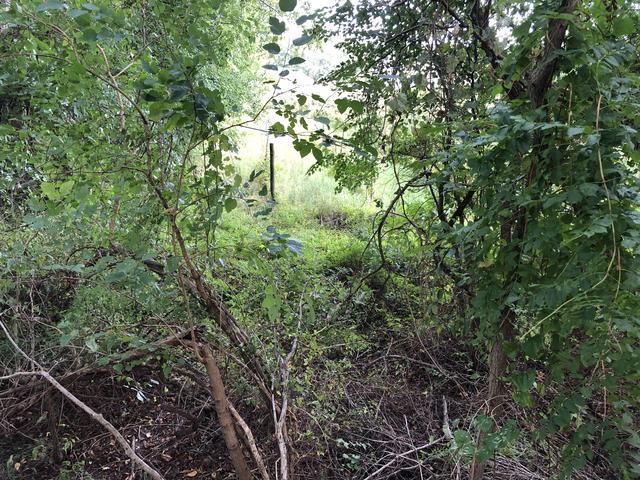 It's been awhile since I have Camo'd up, but didn't do to bad?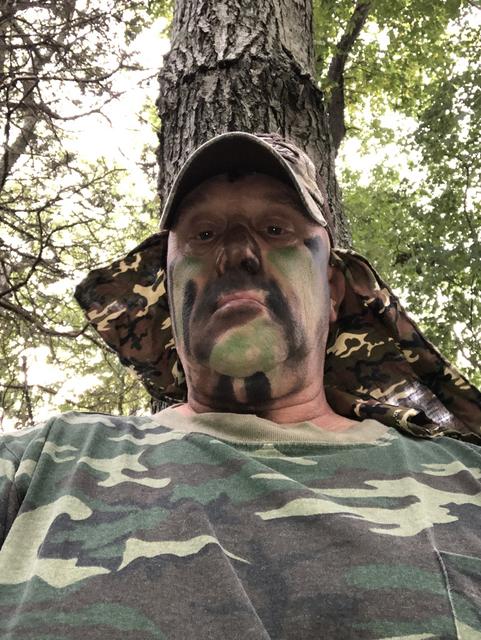 The only suitable tree was kind of crooked but it worked!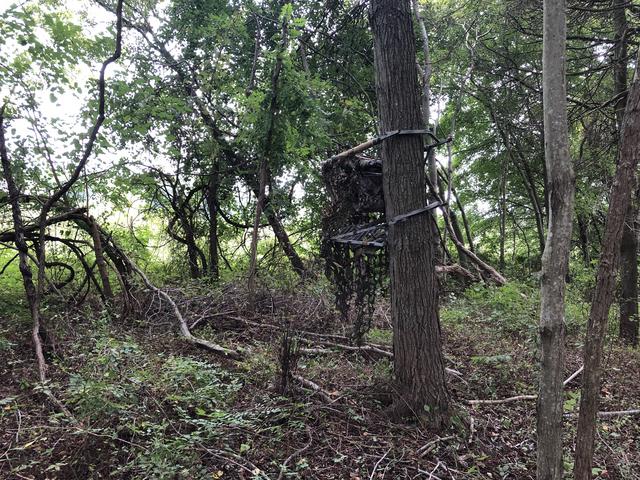 Will be at it again in the A.M., but will be hunting the State Forest property!
Enjoy and Be Safe!
Will Update Regular!