I worked up an adapter to allow for adjusting the OEM cheekpiece height on the Micro/Bulldog style of stocks. It consists of two printed pieces that are clamped to the stock through the original holes in the stock.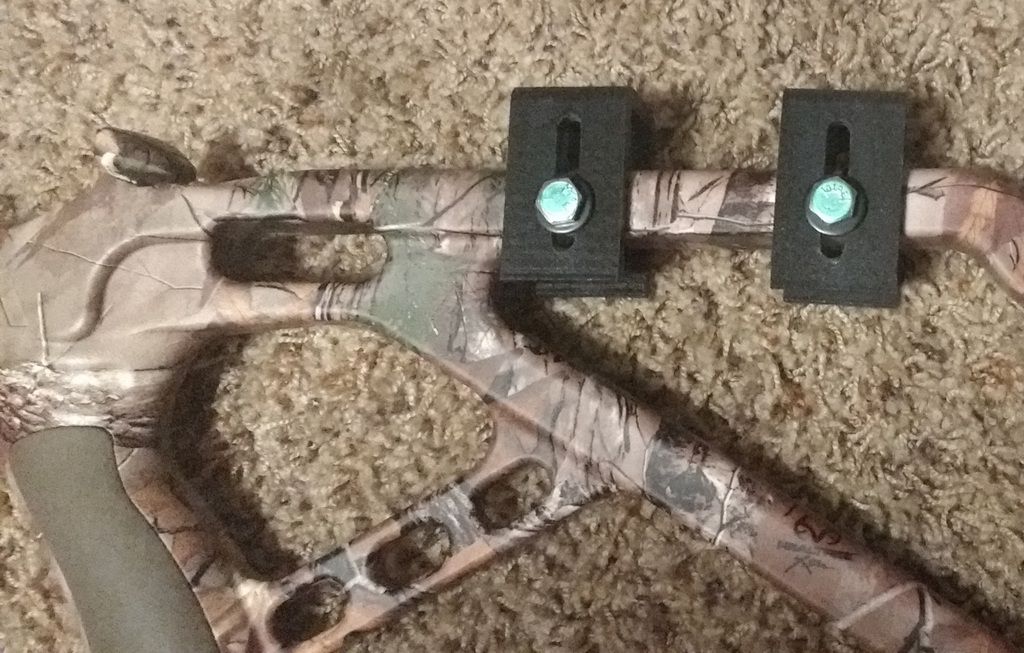 The original cheekpiece is then mounted to the two sliders with 2 #10 stainless screws.
This setup gives an adjustment range of roughly .75" to 1.5" with the minimum height being with the two #10 screws touching the stock. Here is a back view with one of the original full length sliders printed in purple to make it easier to see.
I went with hex head bolts to allow for tightening by holding a box end wrench on them and a socket on the lock nut. They just need to be snugged enough to keep them from slipping.